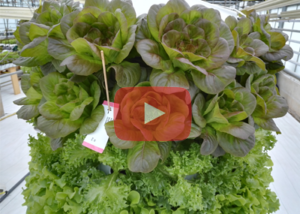 Aponix provides components to set up urban farming grow spaces in a modular and versatile way, enabling more hyperlocal plant production in 3D.
The following solutions have been designed so far: the Vertical Barrel / 3D-NFT for soilless cultivation, a modular living WallSystem, the Substrate Barrel and a very robust City XL Barrel. New: Young Plant Tray Set.
Our components are all robust horticulture building blocks for any production activities including prosumer solutions made in Germany enabling users to set up hydroponic or substrate based grow spaces efficiently within 3-dimensional space for their creative urban plant solutions – edible and ornamental – indoor and outdoor – for production or display.
Grow space setup
The aponix vertical barrel incorporates a bunch of valuable key features that allow for a very versatile setup of a new type of urban farms with much smaller 2D footprint than their traditional commercial counterparts urban locations, for outdoor and indoor farming. The aponix barrel is designed to allow you to quickly grow a hydroponic garden. Elements are all robust and made in Germany.